Over deze coach
I'm Milena, 20 years of corporate experience and a degree in Economy. I didn't know what coaching was, until a colleague told me that I was not talking to my team members (as I thought), but I was coaching. This triggered my curiosity and I completed a training in Italy, and then I completed the Co-Active training that helped me understand myself better as well as giving me great skills. I coach the person who is stuck with a topic. My strength is facilitating transformation with my client.
+ Toon meer
Eigenschappen van deze coach:
Energiek
Sensitief
Bedachtzaam
Vriendelijk
Doortastend
Praktisch ingesteld
Werkwijze
I work with the Co-Active method. This means that I work together with my client through every step, from finding out what is the blocking element, to the moment the transformation happens. Co-Active method values the relationship with the client, and helps the client to feel safe and comfortable during the journey. Discovery session is always free of charge, 60 to 75 min. I coach in English, Italian and Serbian.
"If somebody says "no", you are asking the wrong person."
Hoe onderscheid ik mij van anderen?
I use my leadership skills to inspire others to become the best version of themselves. My life experience thought me that anything is possible as long as we really want it, I am the living example of this theory and my goal is to share the techniques of keeping this mindset with as many people as I can. I am my client's cheerleader and accountability partner.
Voor wie of welke hulpvraag bied ik coaching aan?
Budget
Career
Health and Fitness
Opleidingen
Co- Active Coaching
Certificaten
Co-Active Coach

Competence, Schouten and Nelissen

-

2022
Meer informatie
Spreekt Milena jou als coach aan?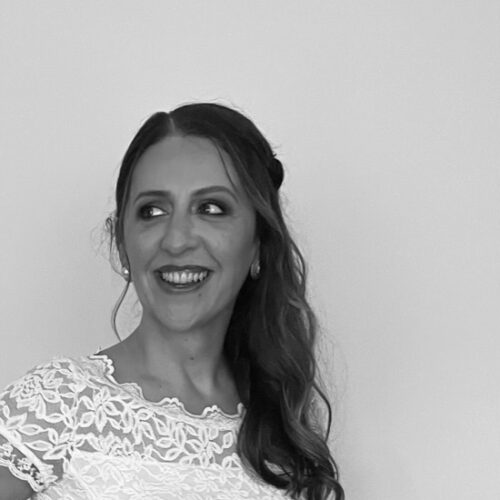 Vraag een gratis kennismakingsgesprek aan
Dit gesprek is vrijblijvend, dus je zit nergens aan vast
Je ontvangt een gratis e-book vol handige tips over coaching
Plan nu een gratis afspraak